Dobots - industrial robotic arm
We provide cost-effective, accessible, integrated robotics solutions and set customers up for sustainable industry automation and STEM education.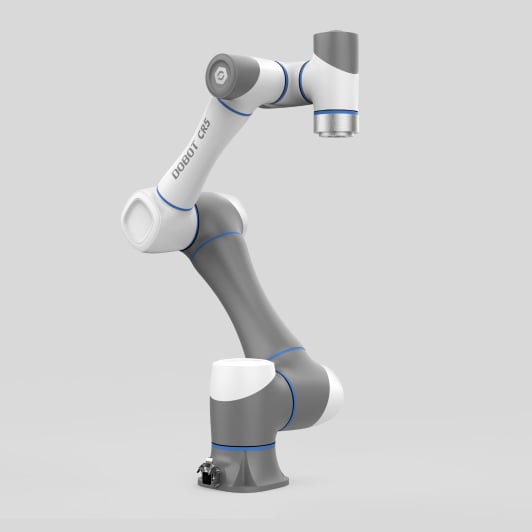 Safe, collaborative and efficient robotic arms.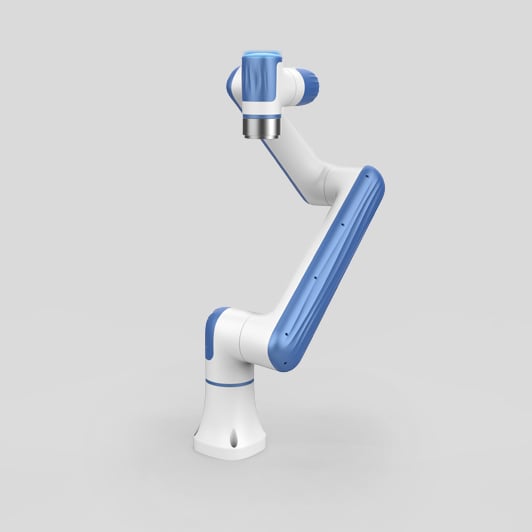 Very low cost commercially-focused 6-axis collaborative robot.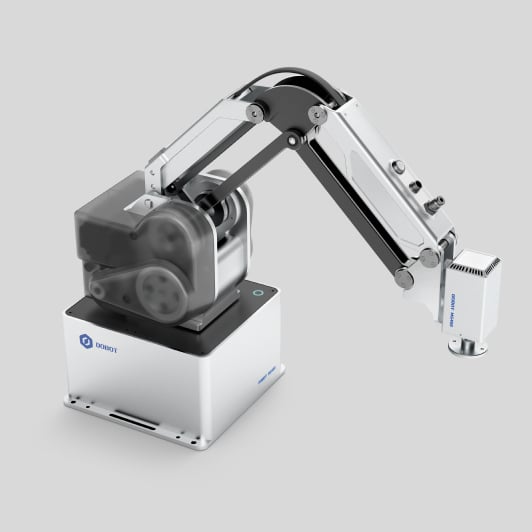 Lightweight cobot with short deployment time.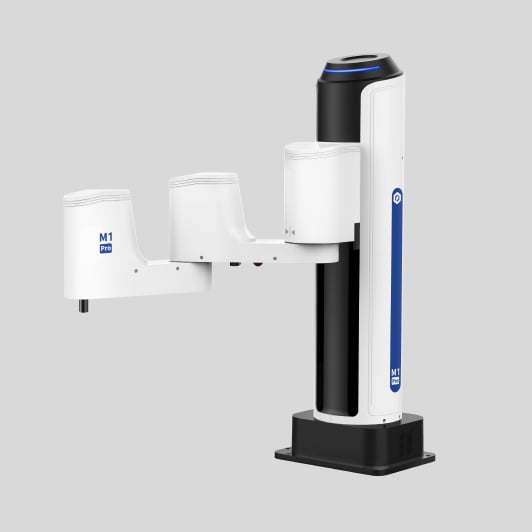 Intelligent collision detection SCARA robot with built-in software.
CR SERIES - 6-Axis Collaborative Robot
Adaptable and Self-learning CR Series Cobots
The DOBOT CR Series consists of 6 payloads: 3 kg, 5 kg, 7 kg, 10 kg, 12 kg, 16kg and 20kg, with repeatability of ±0.02 mm. They are safe for human collaboration, easy to use, flexible and simple to deploy, making them ideal for a wide range of industries: automotive, consumer electronics, semiconductor, healthcare, chemical and new retail. The CR Series lowers labour cost while enhancing production efficiency.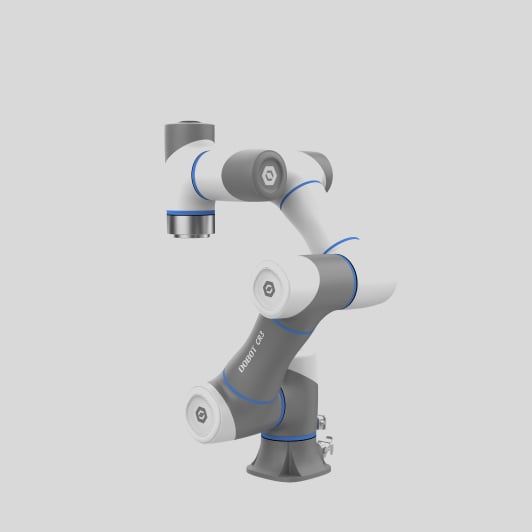 Lightweight and compact
Maximum Payload: 3 kg
Working Radius: 620 mm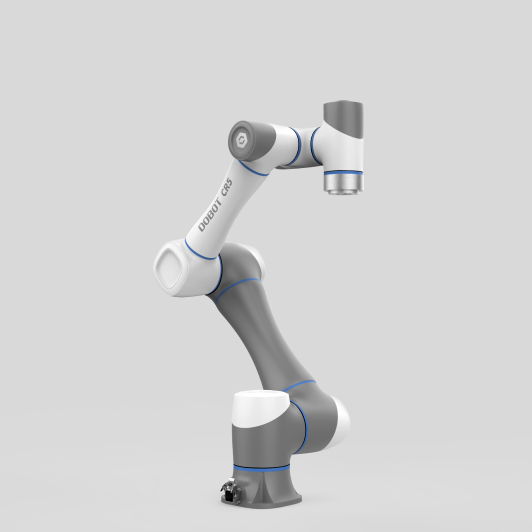 High performance
Maximum Payload: 5 kg
Working Radius: 900 mm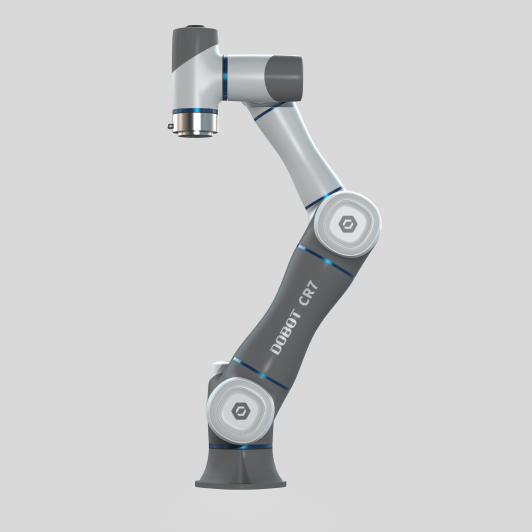 Wide radius and versatile
Maximum Payload: 10 kg
Working Radius: 1300 mm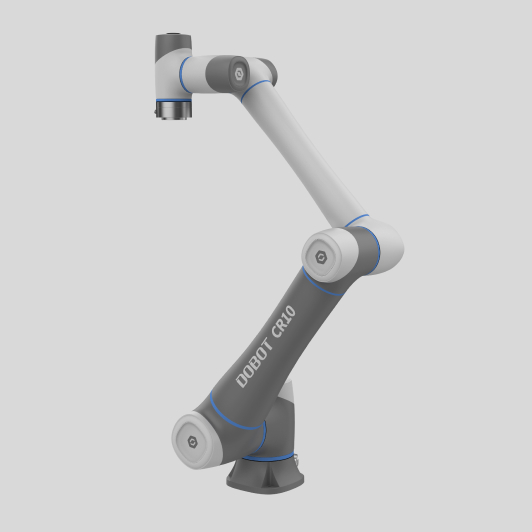 Heaving lifter with long reach
Maximum Payload: 20 kg
Working Radius: 1700 mm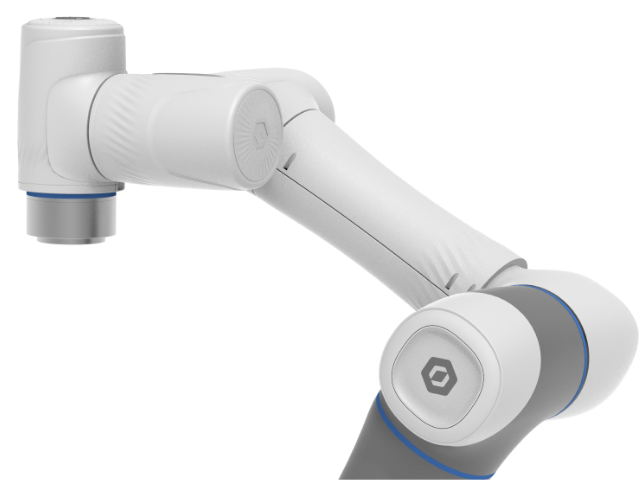 CRS SAFE SKIN ROBOT - FOR SAFER HUMAN-ROBOT INTERACTIONS
INNOVATIVE PRE-COLLISION SENSING TECHNOLOGY
Dobot SafeSkin is a wearable accessory designed for collaborate robots to enable pre-collision detection. With high surface coverage, long sensing distance, quick response time, SafeSkin takes human-machine collaboration to a new level. Users can now enjoy both efficiency and safety. Available for 3kg, 5kg and 10kg CR range robots.
MG 400 - LIGHTWEIGHT INDUSTRIAL ROBOT
DOBOT MG400 IS ADAPTABLE FOR SMALL BATCH PRODUCTION
DOBOT MG400 is a lightweight, space-saving robotic arm suitable for diversified manufacturing needs. It is flexible to deploy and easy to use, perfect for small space applications. MG400 4-axis robotic arm is a good fit for automated workbench scenarios in tight workspaces that require fast deployment and changeover. With a reach of 440mm, payload of 0.75kg and 0.05mm repeatibility, this small unit is a fully featured cobot.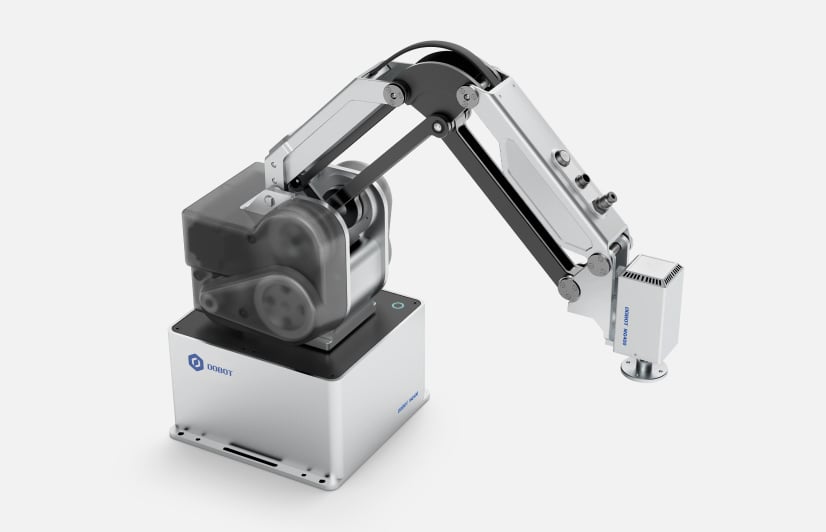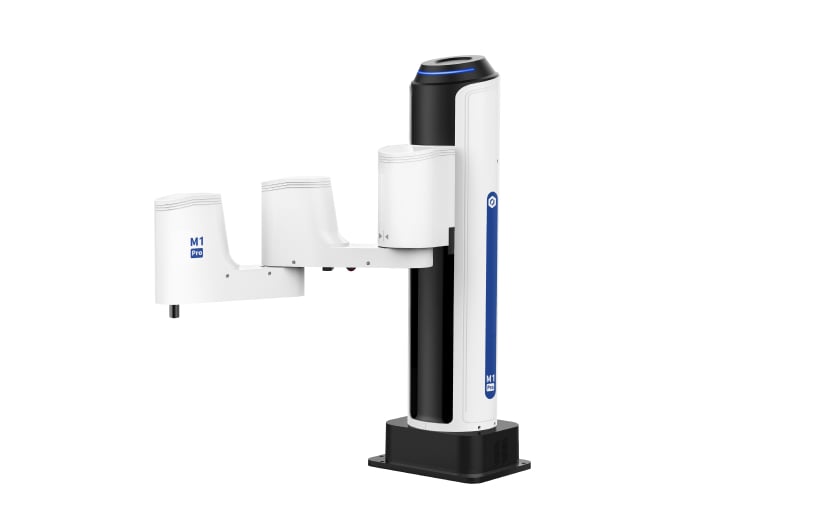 M1 PRO - SCARA ROBOT FOR SMALL AND MEDIUM SIZED FACTORIES
DOBOT M1 PRO BRINGS HIGH UTILITY TO CUSTOMERS
DOBOT M1 Pro is the second generation intelligent collision detection SCARA robot with a built-in dynamic algorithm and operational software. It is ideal for industrial or medium sized reach applications. A simple design, collision detection, and hand-guided learning make M1 Pro intelligent and easily manageable.
SMALL ROBOTS FOR LEARNING
Dobot's education line of robots are designed for advanced education and academic research. A complete course curriculum is designed for students to learn robotics, programming, and automation. Prepare our future generation early on with STEM education using Dobots, and give them competitive advantages for what awaits them.