SAVE TIME AND MONEY - AUTOMATICALLY
Whether you need a bespoke automation system to streamline your manufacturing, an integrated approach to fit in with your current set-up, or the software to make it all happen, we can help – with smart, efficient solutions that save you time, money and hassle.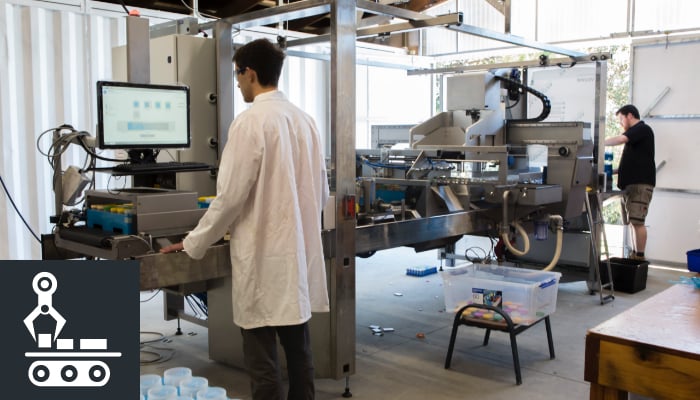 From off-the-shelf robot arms to custom-made lab samplers, we'll help you choose exactly the right tools for the job. Plus our sales team are all qualified engineers, so you'll always get to talk to someone who really knows their stuff.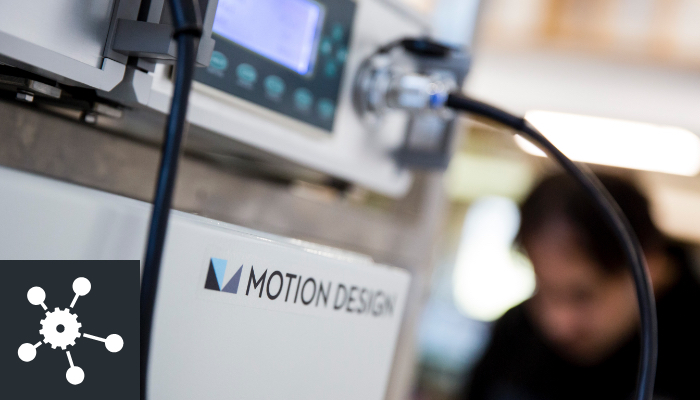 Got a bottleneck? Transform your processes with a bespoke software solution. We also offer Cloud systems to help everything run smoothly, and smart factory systems to link your office with your factory floor – and get everyone talking.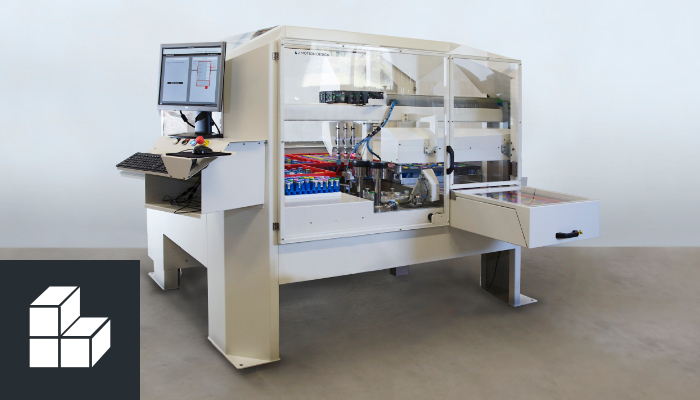 Get the best gear for the job. We're the official New Zealand distributor for top US motion control brands such as Kollmorgen and Thomson. Which means from servo motors and drives to gearboxes, linear actuators, multi-axis controllers and much more, you'll always get components you can trust.