WE'RE ALL ABOUT SOLUTIONS
We make robotics, machine automation and software solutions that help you do, what you do, better. Our top notch human brainpower will help you devise whatever you need, this includes mechanical design and build, robot integration, custom software development and online remote support.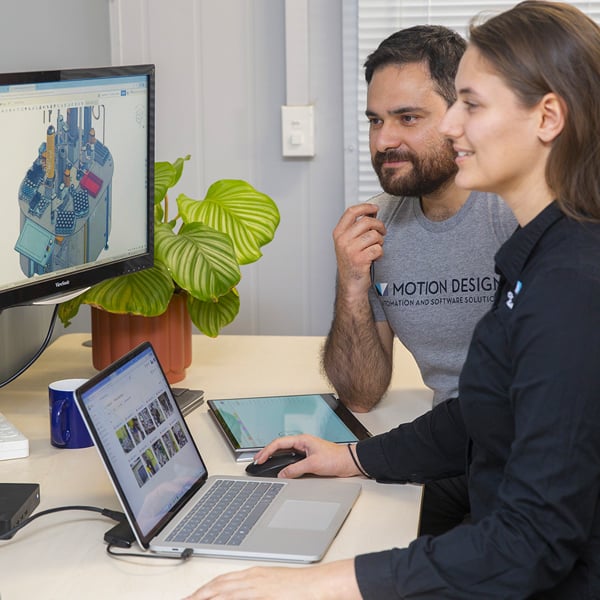 We can develop exactly what you want when you there is nothing available off the shelf.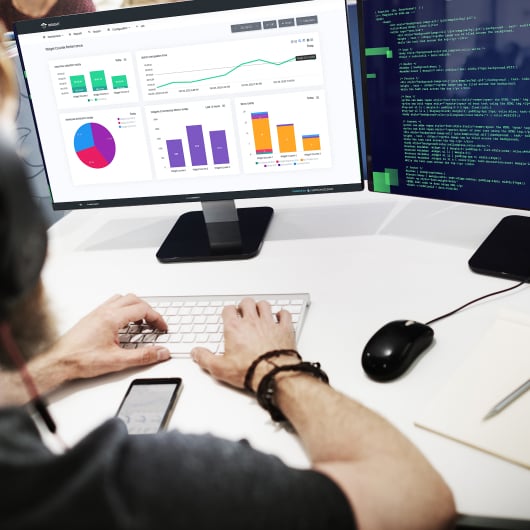 Streamline your processes and data flows with software that can integrate systems together and improve productivity.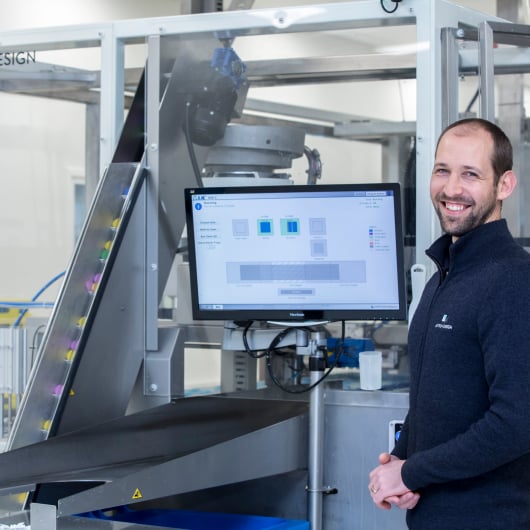 Sample processing automation products and bespoke solutions for all types of laboratories.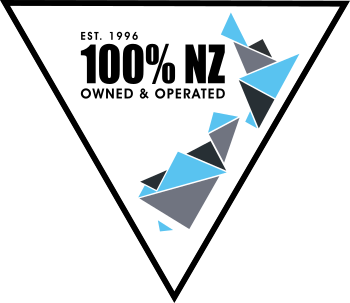 Established in 1996 and 100 percent New Zealand owned and operated, we've been helping international and local customers for over 25 years.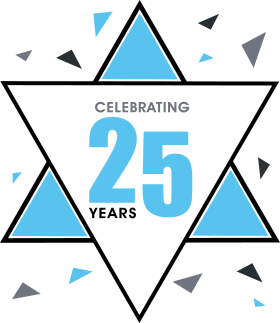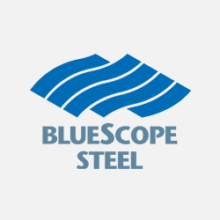 We have long-standing partnership with Motion Design. I am impressed with their flexibility and willingness to collaborate in a way that works for both of us. Their level of support and reliability distinguishes them from other providers. As part of manufacturing industry our processes are complex, but Motion Design's technical expertise and project management has been excellent, and they have done well with a complex website and lots of requirements. I would highly recommend them to anyone needing state of the art business automation software solution.
Lubna Malik | Technology Project Manager
BlueScope Australia and New Zealand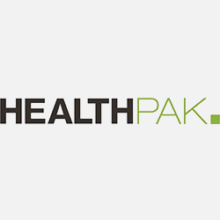 During the design and implementation of our robotics project, I found that the Motion Design team has been excellent to deal with. Their team was dynamic and open to our inputs throughout the design and testing process as such the final delivery had changed significantly from the initial design but was a perfect fit for what we needed. Feedback was constantly given regards costs keeping the total commitment as expected with no surprises. During implementation, the project amazingly ran within hours following install. I appreciated the lightweight scoping and costing framework, that had us working as a team with Motion Design and getting on to the project challenger rather than getting bogged down in scoping – that indivisibly changes throughout the project.
Aaron Skidmore | General Manager
HEALTHPAK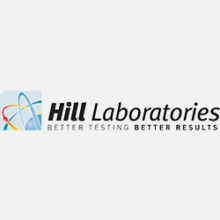 We have undertaken several projects with the team at Motion Design and have had a great customer experience in each case. They have proven themselves to be highly capable and professional, developing novel solutions and building final products to a high standard. The equipment that they have installed for us has reduced manual input and increased efficiency in the laboratory. I wouldn't hesitate to give Motion Design my highest recommendation.
Stephen Haylett-Petty | Project Manager
Hill Laboratories, Faculty of Agriculture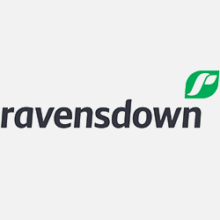 We have several automation solutions supplied by the team at Motion Design which have made our jobs so much easier! They are up to date with the latest technology, the build quality of the machines are superb with use of off-the-shelf components which require little maintenance that is simple enough for us to look after. The team are always a pleasure to work, quick to respond and offer help when required.
Thomas Harvey | Project Analyst
RAVENSDOWN