Nothing available off the shelf? No problem, our team can develop a bespoke solution for you. Whether it is a whole machine, or an upgrade, we can find the right solution for the job. Plus our sales team are all qualified engineers, so you'll always get to talk to someone who really knows their stuff.
Motion Design is a trusted provider of machine automation services, catering to businesses here in New Zealand and Worldwide. Our team of experts offers customised solutions that are tailored to meet the specific needs of each client. From system design and integration to programming, testing, and maintenance, we provide end-to-end services to ensure optimal performance and reliability. With our extensive experience in automation technologies, we help businesses optimise their manufacturing processes, reduce costs, and increase efficiency.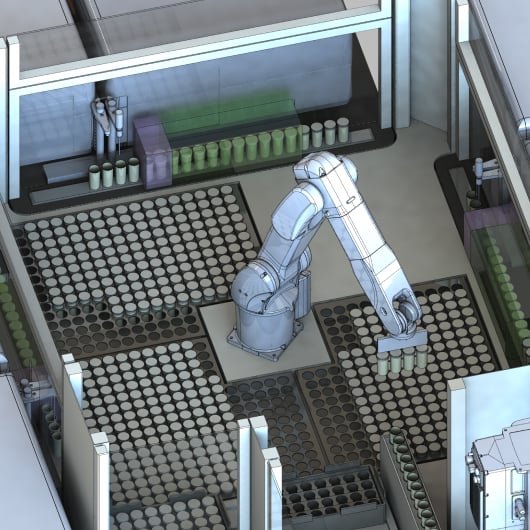 Our design team will collaborate with you to take your idea and develop it into a solid concept right through to a detailed design.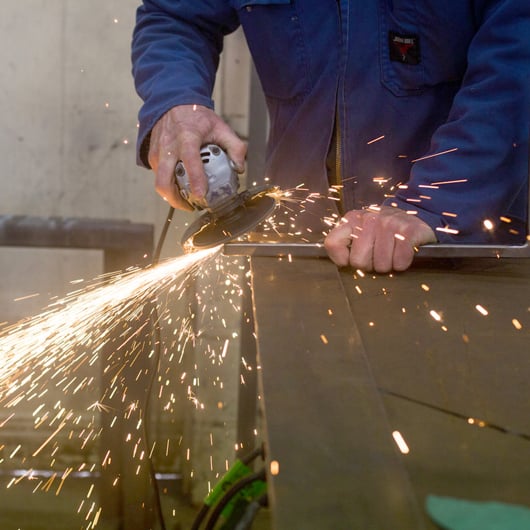 Our build team can take care of all aspects of the build, including fabrication, manufacture, procurement, finishing, wiring, testing and assembly.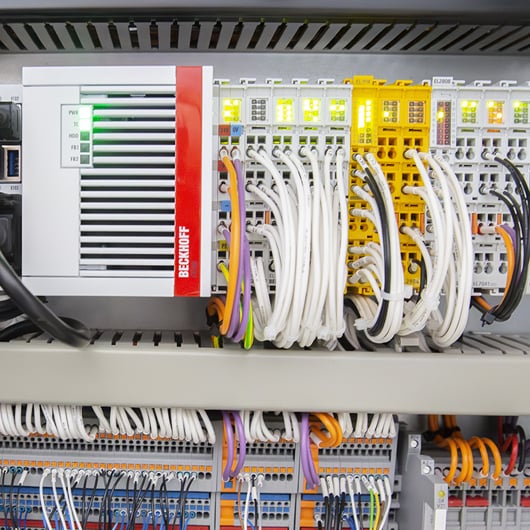 Our control team can develop the most appropriate control system for your machine that will suit your current or future requirements. We can also retrofit new controls on older equipment to extend their life.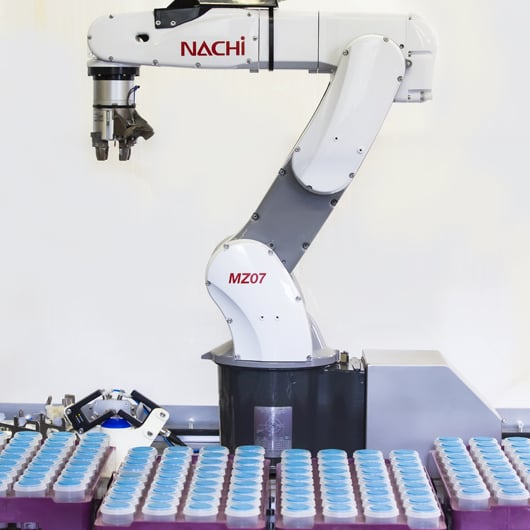 Robots can be incorporated as part of a machine or as part of an automated production line. Usually, we will integrate robots in such a way as to maximise their flexibility from a control point of view.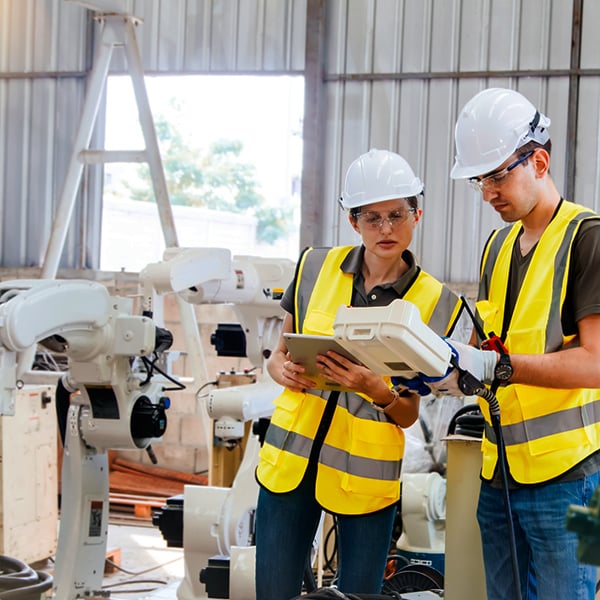 We ensure that machines comply with all safety standards and can also advise on any of your existing equipment.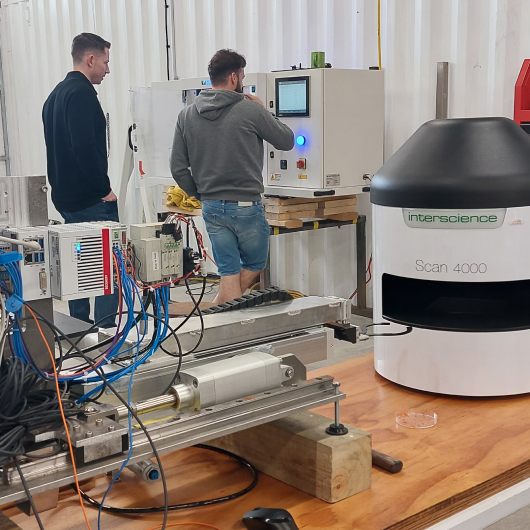 We can set up R&D experiments for clients to develop ideas or prototypes. Given the unknown nature of this work, it is great to draw upon not only our experience but the range of automation equipment available to us.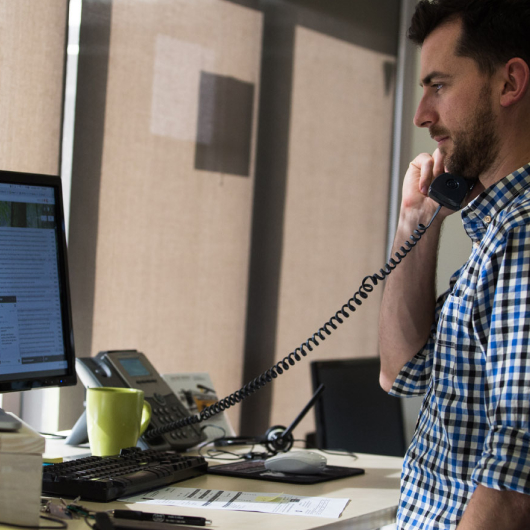 Our New Zealand based team is well versed in providing remote support and when necessary, we can support equipment on site. Support Level Agreements can be arranged.