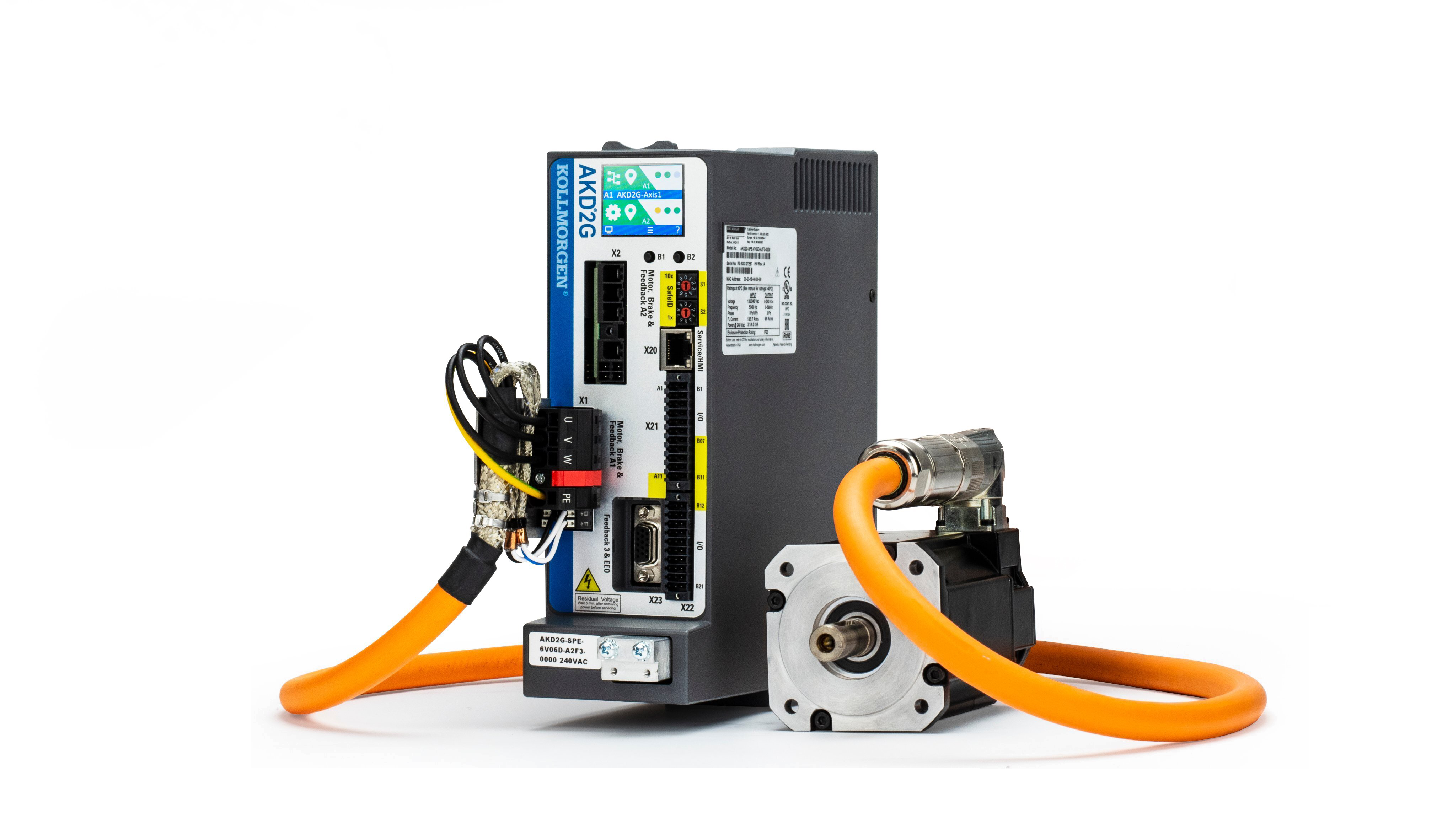 HIGH QUALITY MOTION CONTROL
THE POWER TO CONTROL. Get the best gear for the job. We are the official New Zealand distributor for Kollmorgen motion control products. These range from servo motors and drives to steppers, linear actuators, multi-axis controllers and much more.
HELPING YOU BUILD BETTER MACHINES
LINEAR MOTION PRODUCTS. High quality linear products from USA and Sweden. The range includes gearboxes, electric actuators and linear drive systems. Thomson has been around for more than 75 years and is a trusted brand.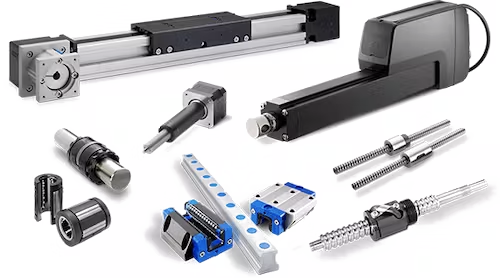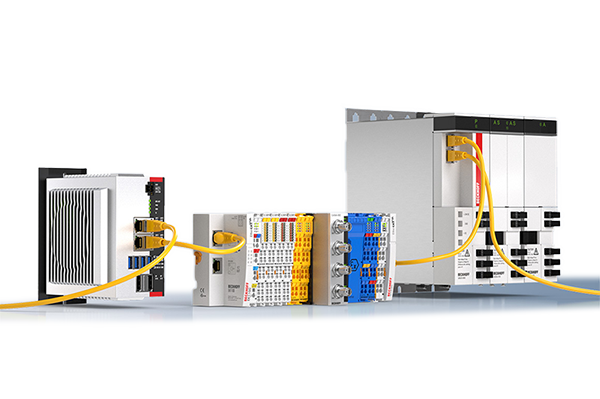 NEW AUTOMATION TECHNOLOGY. Beckhoff is a world-leading supplier of automation technology for controlling machine processes. This includes IPCs, I/O, motion, safety and vision. Beckhoff is high quality German equipment that is constantly at the leading edge of development.