Motion Design provides top-notch Automation Consulting Services for businesses looking to stay ahead in Industry 4.0. Our team of experts is committed to empowering our clients with the latest automation technologies and strategies to optimize their operations and drive growth.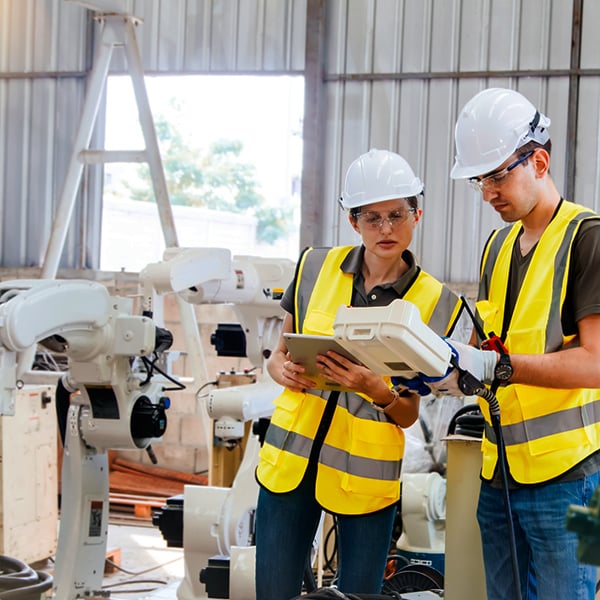 Our CMSE qualified engineers can assess your machine and provide an independent risk assessment as well as advice on improvements.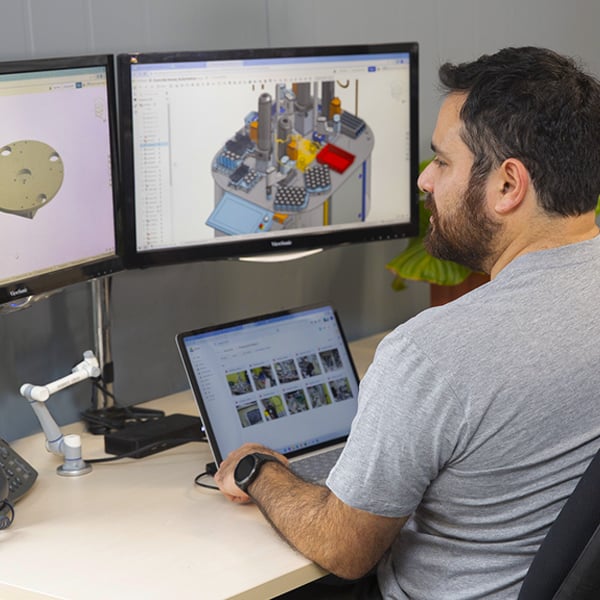 We are able to provide mechanical engineering design (CAD) assistance or external review of your design. We can also collaborate on software or control system designs too.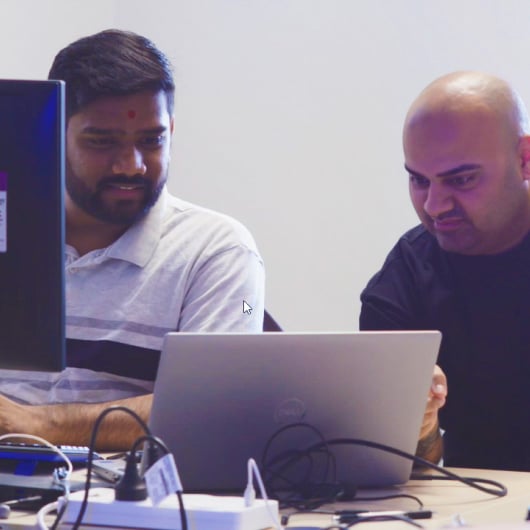 Helping businesses to embrace new technologies and digital solutions to improve their operations and customer experience. We can help you on your Industry 4.0 journey.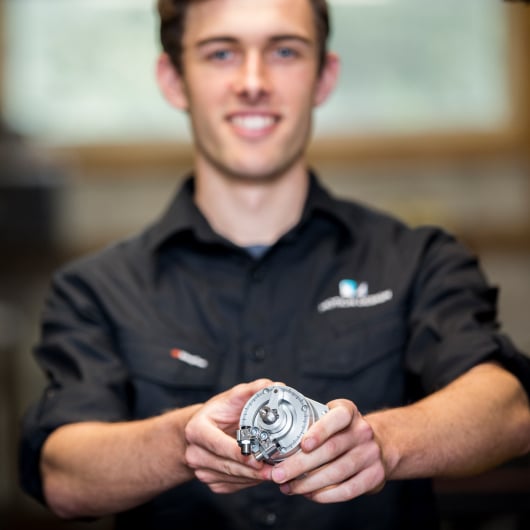 Product Development Assistance
If you are trying to turn your prototype into a product, we can assist you in making the product easy to manufacture as well as meeting relevant standards and certifications.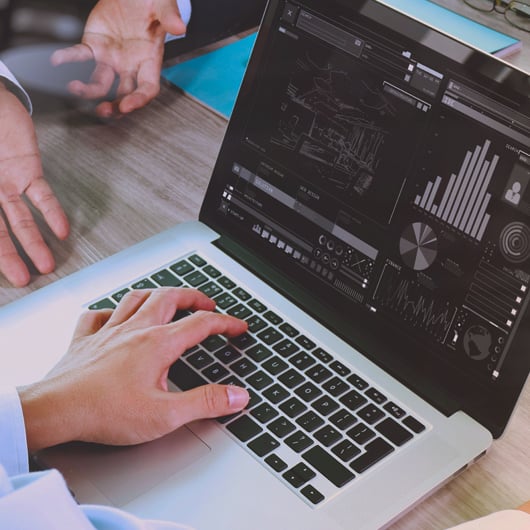 Industrial Internet of Things (IIoT)
Helping businesses connect their machines, devices, and systems to collect and analyse data for better decision-making.