Motion Design can help you introduce robots into your production system. A robot is a wonderful tool when used to it's full potential as it allows for flexible production that is not always possible with traditional automation solutions.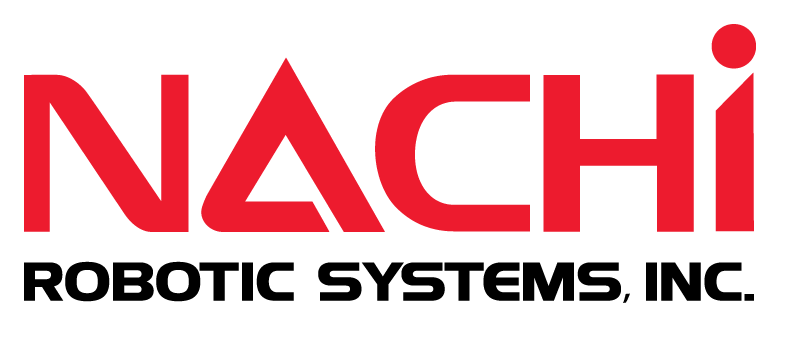 NACHI offers a comprehensive range of universal, flexibly applicable industrial robots. They are featured by compact design combined with wide working envelope. To ensure collision-free operation in tight spaces, their cables and hoses are run internally, and they are equipped with hollow wrists.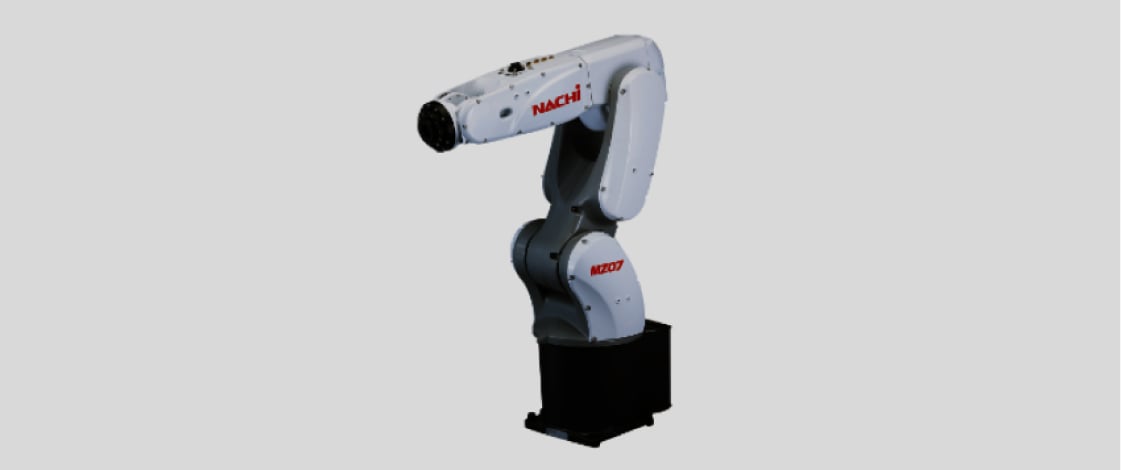 The MZ series are the world's fastest lightweight compact robots. These robots are available in dust-proof and drip-proof specifications, with multiple installation orientations that provide flexibility to automate a variety of processes for an all-round compact high-performance robot.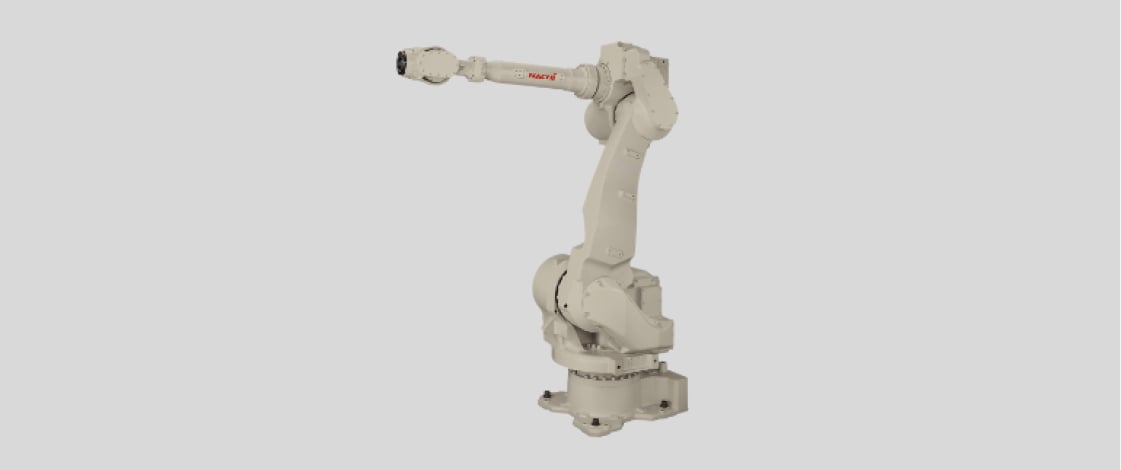 The new MC (35/50/70kg) has an IP54 rating for the body, (optional IP65/IP67) and IP67 for the arm/wrist. Available IP ratings make the MC Series ideal for various applications that include harsh environments that previously required expensive robot covers.

Dobot offers reliable and flexible robots that are quick to deploy and safe to work with. Such robots have been proven to reduce costs and improve efficiency for clients of all sizes and across various industries.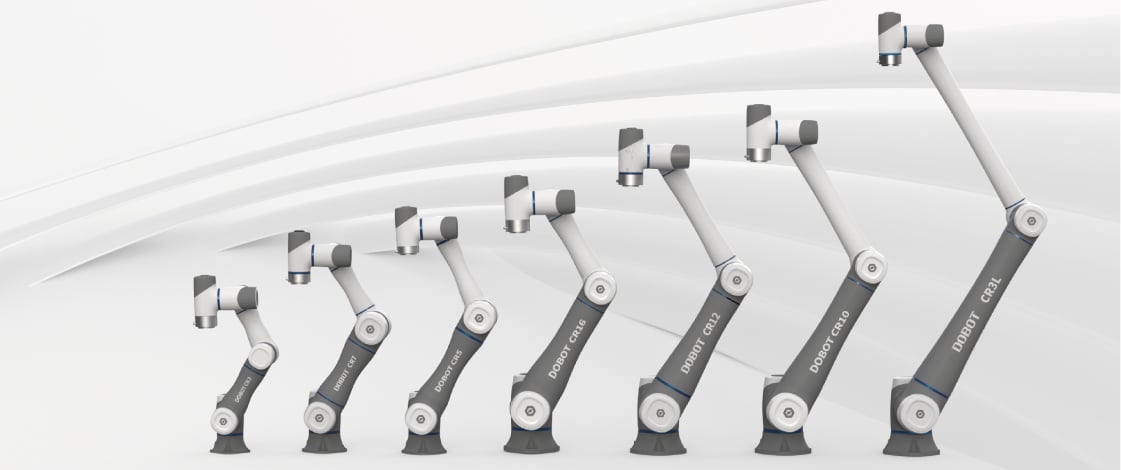 Dobot offers leading collaborative robotics solutions for manufacturing, commerce and higher education. These robot arms can be easily implemented in all manner of situations. READ MORE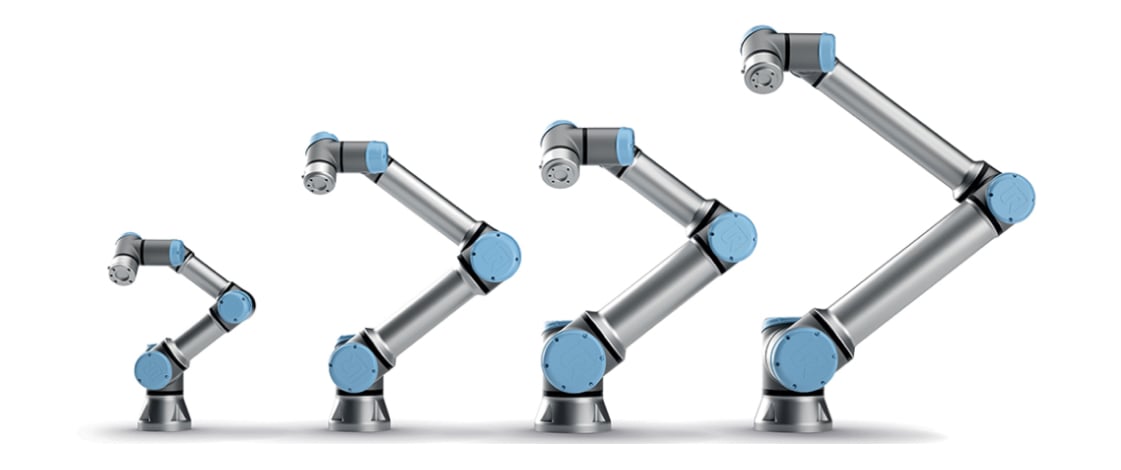 Universal Robots cobots are versatile, lightweight collaborative robotic arms designed to work safely alongside humans. Users program it through an intuitive touch-screen interface and by positioning the robot with their hands.

DH-Robotics is a high-tech company which is dedicated on providing core components of precision and motion controls for industrial intelligent manufacturing scenarios.

Sometimes off the shelf robots do not quite fit your application. In this case we have experience in designing and building a bespoke robot to suit you. We can handle the design, build and software in-house.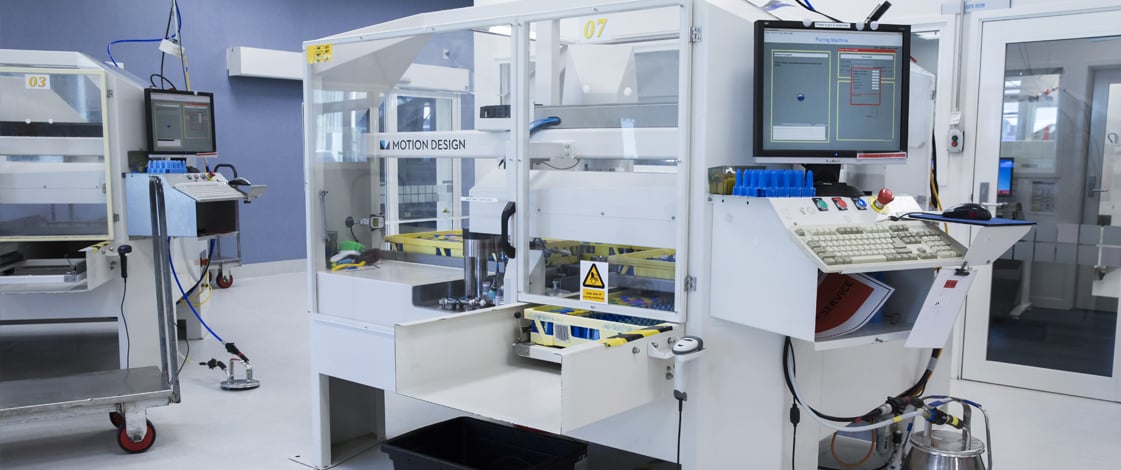 The ILAS2000 sample pairing robot came about when LIC in New Zealand (LIC) found that off-the-shelf robotics could not offer the performance they required in a complex sample-pairing operation. Motion Design Ltd designed and build a prototype that went through rigorous analysis and optimisation, and was able to meet all performance criteria. A further seven sample pairing robots have been built for LIC.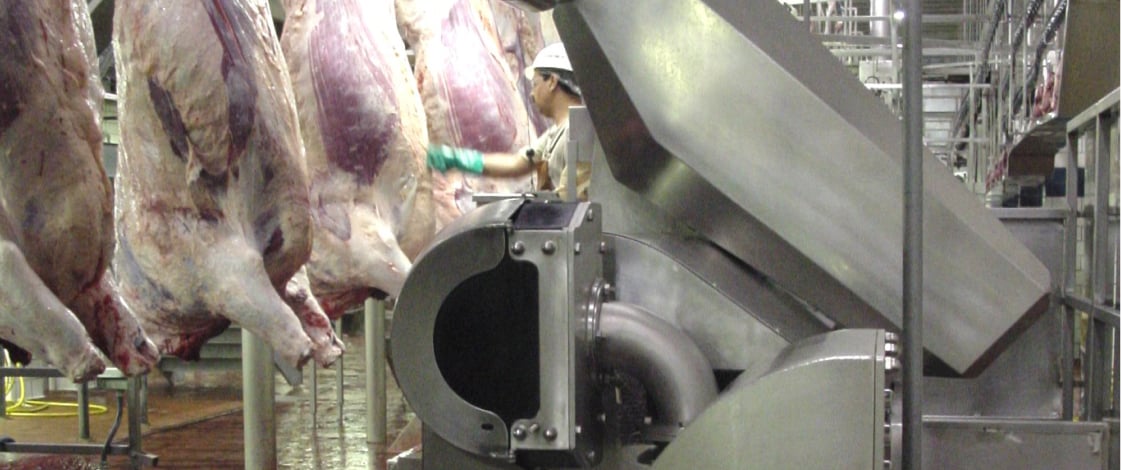 Research project involving a bespoke washdown robot for physically demanding beef brisket cutting and belly ripping processes for Excel Beef in Nebraska, USA.